Bloody Tarkan
Bloody tarkan Mu Online Season 18 Part 2-2

Tarkan has been burned, and new map was spawned with strong furious mu online bloody monsters!
Bloody tarkan Map information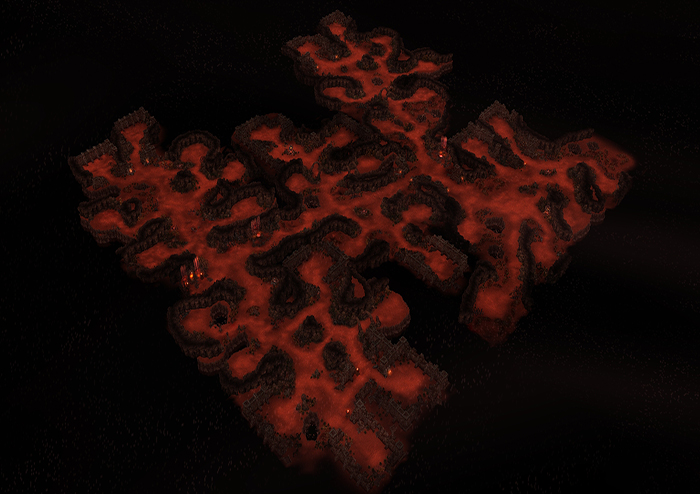 hunting ground
how to move
entry level
hunting penalty level
Bloody Tarkan
Move command window
You can move by consuming 50,000 Zen.

2) [Move on foot] You can move through the entrance
at Tarkan (110, 231) .
1,250
1,280
- You can move to the hunting ground (main/boomer) of the desired property using Helper Plus. 
- Bloody Tarkan is an attribute hunting ground where monsters with attributes appear.
- There is a safe zone on the map, and you will be moved to the safe zone when you enter the hunting ground, die, or reconnect.
- Monsters have Excellent Damage Probability Resistance, Critical Damage Probability Resistance, Damage Absorption,
  It has a debuff chance resistance value. 
Bloody Tarkan  drop items
Main drop items
Excellent Apocalypse Items
Excellent Socket Necklace
Bloody Tarkan monsters
name
bloody mutant
level
675
It is a fresh-blooded mutant monster that attacks at close range.
name
Bloody Wolf
level
678
It is a bloody bloody wolf monster that attacks at close range.
name
Bloody Beam
Knight
level
680
A bloody beam knight monster that attacks from a distance.
name
Blooded
Tantalus
level
680

A fresh-blooded Tantalus monster that attacks from a distance. Absorbs
250 mana and 10 AG when attacking
Published by Admin 19/06/2023